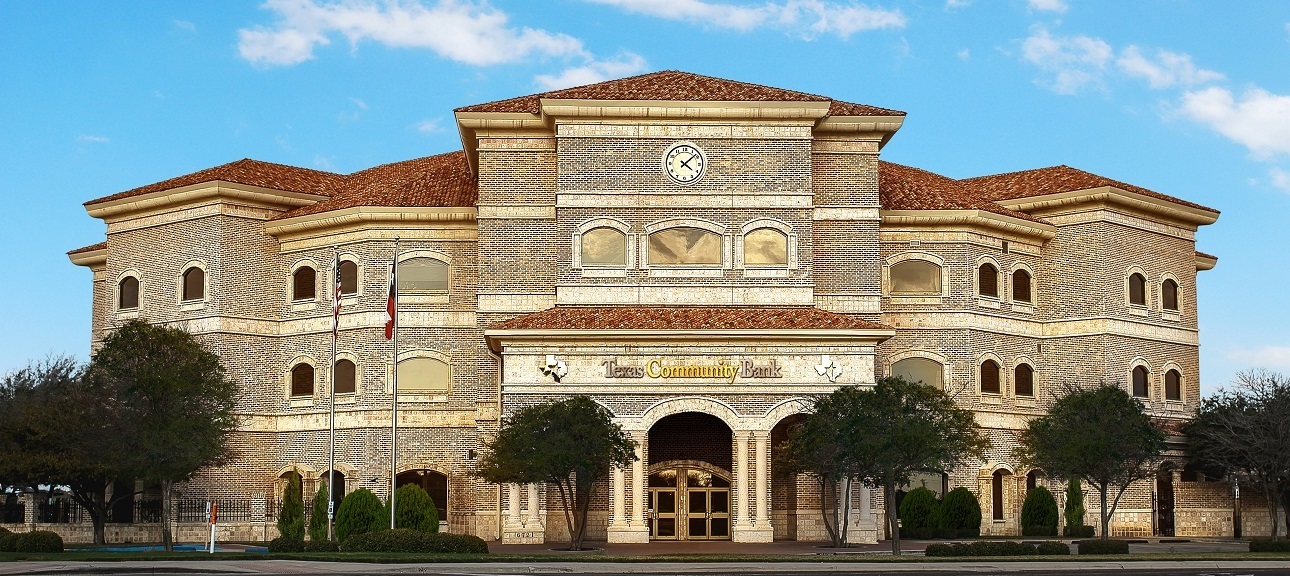 Let's get started, shall we?
Make a change for the better today, it's so easy! Just follow 3 simple steps and you'll be on your way to a better banking experience.
1.
Step 1
Already have an account with Texas Community Bank?
Explore the benefits of our Texas StarCard debit card.
2.
Step 2
Take charge and monitor your debit card activity!
3.
Step 3
Get real time account information on the go by enrolling for online banking.

How can we help you today?
Here are just a few of our products and services, feel free to get in touch with us if you have any questions or would like more information!
Contact UsFind a location near you